Literally knows shit
Staff member
Moderator
Member
Nov 27, 2018
19,122
19,274
Today, the Secretary of State for Northern Ireland announced plans for an effective amnesty for unprosecuted crimes carried out during the troubles.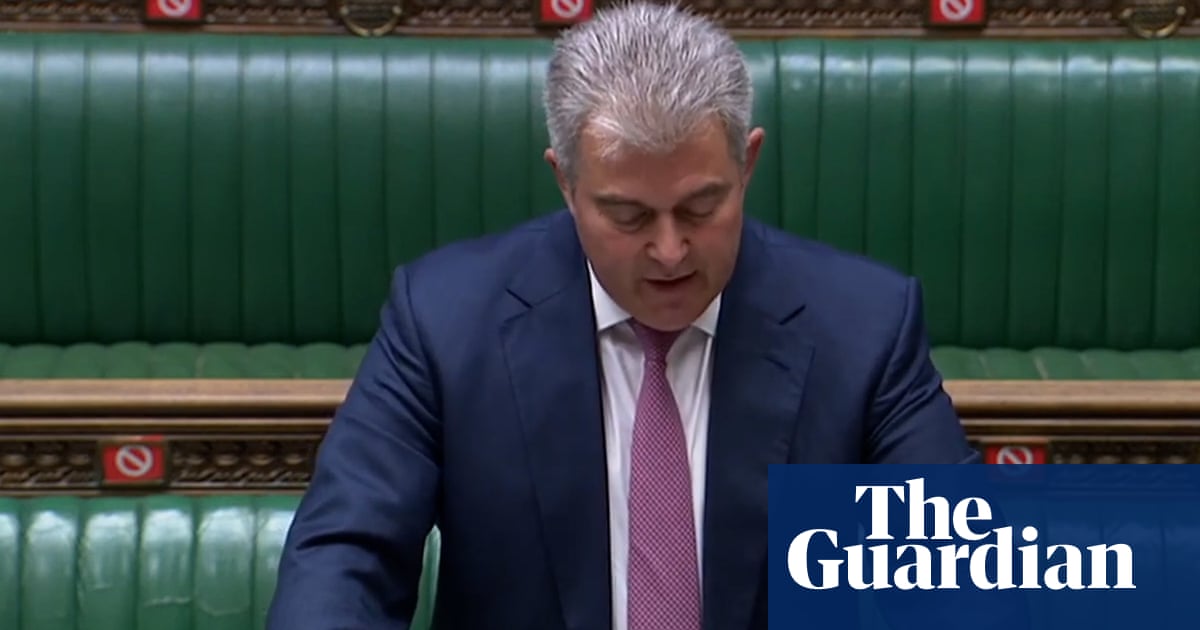 The Northern Ireland secretary says current and future generations would be condemned to division and reconciliation impeded if the government did not act to end all prosecutions
www.theguardian.com
Whilst it can be argued - much as the SoS is doing - that they're making explicit what is implicit in the outworkings in the GFA, this seems to have just about annoyed everyone, from victims to politicians.
It appears that this is entirely designed to please no one other than the true blue Tory Colonel Blimp types who just cannot abide seeing "our boys" hauled up in front of the beak, and does precisely nothing to deal with the very many outstanding legacy issues that affect all communities and none in NI.
What's most troubling, however, is the precedent that is now being set. It appears to be the case that if a member of the armed forces breaches the law in the course of duty, they are exempted from prosecution. Bear in mind that this is designed primarily to protect UK troops that served in Iraq and Afghanistan (*these are far away places - they do things differently there), and that the ramifications for NI were just not considered, and we have this piece of legislation now as an afterthought.
This may not trouble the Man on the Clapham Omnibus all that much, until such time as the armed forces are required to deal with disturbances in yer actual Clapham. Which given the current febrile mood of English political life is not that outlandish a thought.