So-called "conversion therapy" is any form of intervention that aims to suppress or change a person's sexual orientation or gender identity. There is no evidence that such interventions work, and substantial evidence that they cause harm to those who are subjected to them.
However, attempts to ban conversion therapy are controversial for at least three reasons:
(1) They may be paternalistic to the extent that they ban conversion therapy for adults as well as children - we may think that adults should have the right to choose to undergo such therapies, even when the evidence shows that they do not work and are likely to make things worse.
(2) It is not clear how exactly conversion therapy should be defined, and the definition offered above may be overly broad.
(3) Anti-trans rights campaigners object to the inclusion of gender identity in anti-conversion therapy laws, which they believe will require practitioners to "affirm" trans people's identities, rather than adopting a so-called "watchful waiting" approach, or attempting to change a child's gender identity from trans to cis (more extreme anti-trans campaigners simply object to such bans because they believe that conversion therapy for trans kids works and is good for them).
It is likely that opposition to the proposed Irish law will focus on one or more of the above. Defenders of the law are likely to defend the above definition as suitably precise for the purposes of legislation, to insist that the state has the right to regulate any form of mental health practice that is shown to be harmful for patients, and to defend the rights of trans kids not to be subjected to interventions that will be likely to harm them. While we can expect the usual figures on the right to oppose such laws, this debate (along with proposed changes to anti-hate speech laws) may also be the first test of the political power of the growing anti-trans movement in Ireland, which ultimately aims to dismantle gender recognition laws.
Sources:
The move comes after a new cross-party all-island coalition this week called for the practice to be banned.

www.thejournal.ie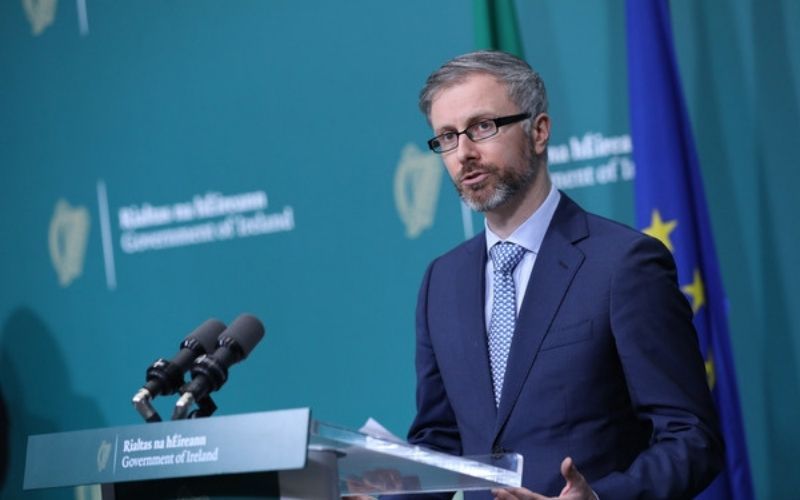 Ireland's Minister for Children has taken steps to ban conversion therapy by asking government officials to examine how the practice could be outlawed.

www.irishcentral.com
A new cross-party all-island coalition of activists will seek to outlaw conversion therapy in Ireland.
www.independent.ie