Rhubarb fetishist and proud of it!
Staff member
Moderator
Member
Nov 28, 2018
16,390
10,573
Nothing ever works out for Haiti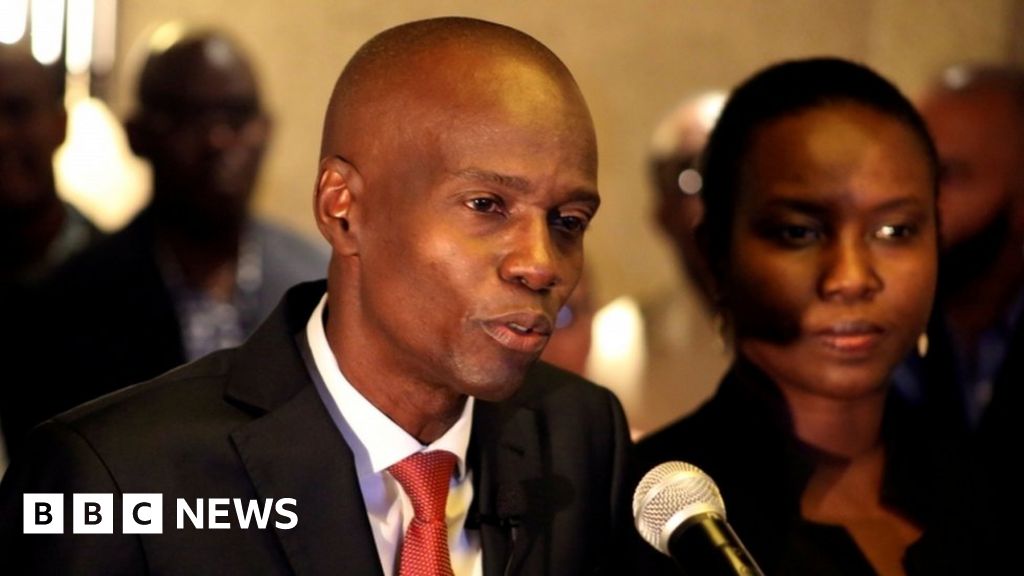 Jovenel Moïse has been fatally shot and the first lady injured in the capital Port-au-Prince.
If it deteriorates will America or the UN be called on for direct intervention?