Pavlov rings my bell.
Staff member
Moderator
Member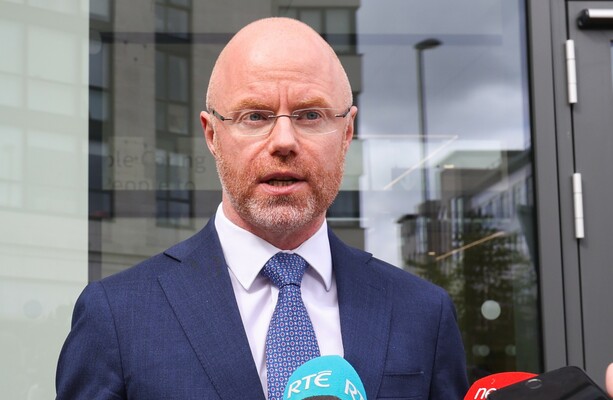 Stephen Donnelly said that it was "distasteful" that law firms were "licking their lips" at prospect of suing the State over the HSE cyber hack.

www.thejournal.ie
Min for Health thinks it's disgraceful that law firms are licking their lips at the prospect of suing the state over data breaches. My experiences this is the only way to get the Department of health to do anything. Headless chicken panic will ensue.